ABOUT US
Based in Adelaide, South Australia since 1990, rubbish removal Adelaide has been providing high-quality household and business maintenance services for thousands of families all over the suburbs of Adelaide.
Your Trusted Rubbish Removal Service in Adelaide
Rubbish Removal Adelaide offers a superior set of services cleaning up the suburbs of Adelaide.
We offer maintenance, cleanup and rubbish removal in the form of gutter cleaning, lawn mowing, weed spraying, tree pruning, brush cutting and all waste/rubbish removal of private/commercial property.
Trust us and we'll get the job done quickly, effectively and affordably.
Top-Quality & Friendly Rubbish Removal Service
At rubbish removal Adelaide, we want to help with cleaning up the suburbs of Adelaide.
We love the outdoors and specialise in property management maintenance and rubbish removal.
Our professional contractors are committed to providing our customers with fast, reliable and affordable services.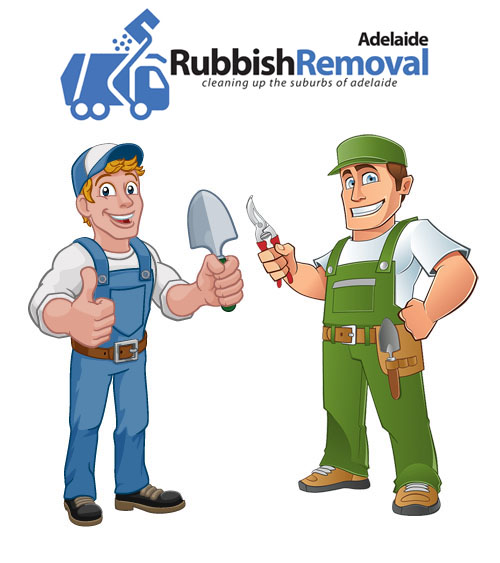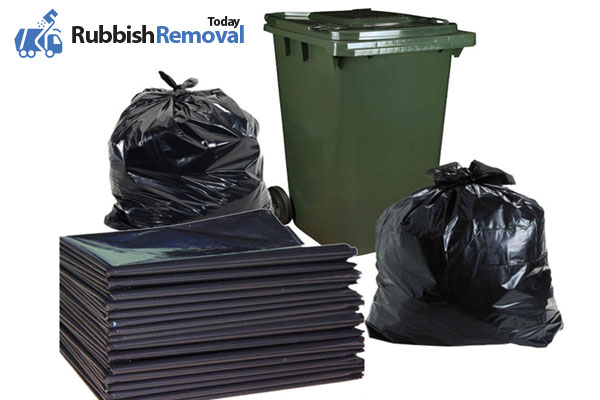 We are Available on Weekends, experienced and affordable
We're available for weekend work. If you're struggling with rubbish removal or a cleanup maintenance issue. Call Peter on: 0455175798 to request help with your problem!
Over 20 Years Reputation for Excellence
We have over 20 years experience providing top-quality rubbish removal and garden maintenance in Adelaide. We're dedicated to customer services and will do our best until you're satisfied.
CUSTOMER SATISFACTION GUARANTEE
We offer to remove all forms of rubbish and if you need some general garden maintenance around your building we can do that to.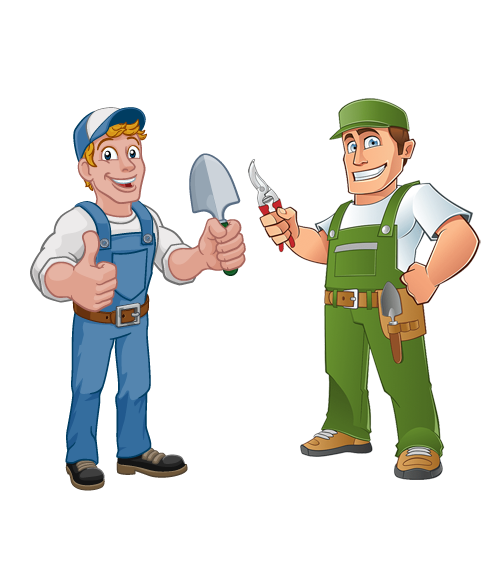 WE DO ALL THE WORK FOR YOU
Our knowledge and understanding of Adelaide based rubbish removal requirements and our range of services allows us to provide a higher level of service then our competitors.
FREE RUBBISH REMOVAL INSPECTION
We offer a free complete inspection for all maintenance and removal services. Contact us today for more details
OUR RUBBISH REMOVAL EXPERTS
We have a team of licensed, insured and experienced rubbish removal and garden maintenance contractors who are always ready to help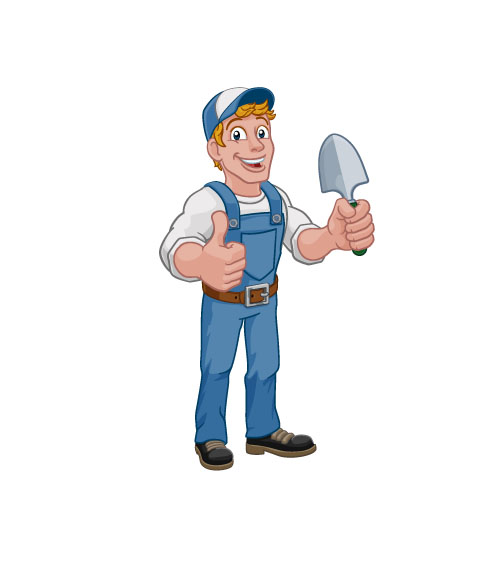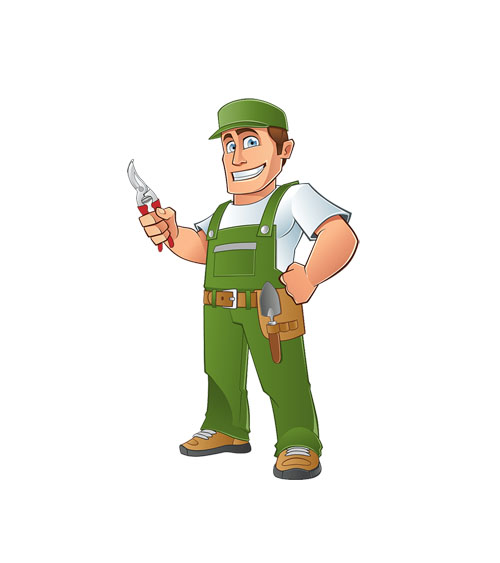 If you have any question regarding your rubbish removal, we encourage you to schedule an appointment or phone consultation with one of our experts.
We are pleased to offer all types of rubbish removal and garden maintenance service for the needs of your family or business.
Fill out this quick form to contact with us. We will get back with you by phone as soon as possible!
Or you can make an appointment on the appointment page.

Rubbish Removal Adelaide has been based in Adelaide since 1990. With a team of licensed, insured and experienced contractors, we have been providing high-quality, fast and affordable rubbish removal and maintenance cleanups for more them 20 years.
Monday-Friday: 7:00 – 17:00